Liberty High School Aeroscience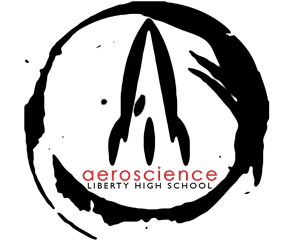 Liberty High School's Aeronautics team was first started in 2014 by Rex Brown as a class for rocket enthusiasts, and has now evolved into a class that offers much more.

Now in it's fourth year, Liberty High School's Aeronautics Class is bigger and better than ever. Now with three classes (two first-year classes and one second year class) Mr. Williams, the new sponsor for the class, has done his best to make sure the program is fun yet educational for all who join.

This year, we plan to launch our rockets on May 13th at Smithpoint! We hope for it to be a success!